BRASSERIE ONE RESTAURANT
HEALTHY AND RICH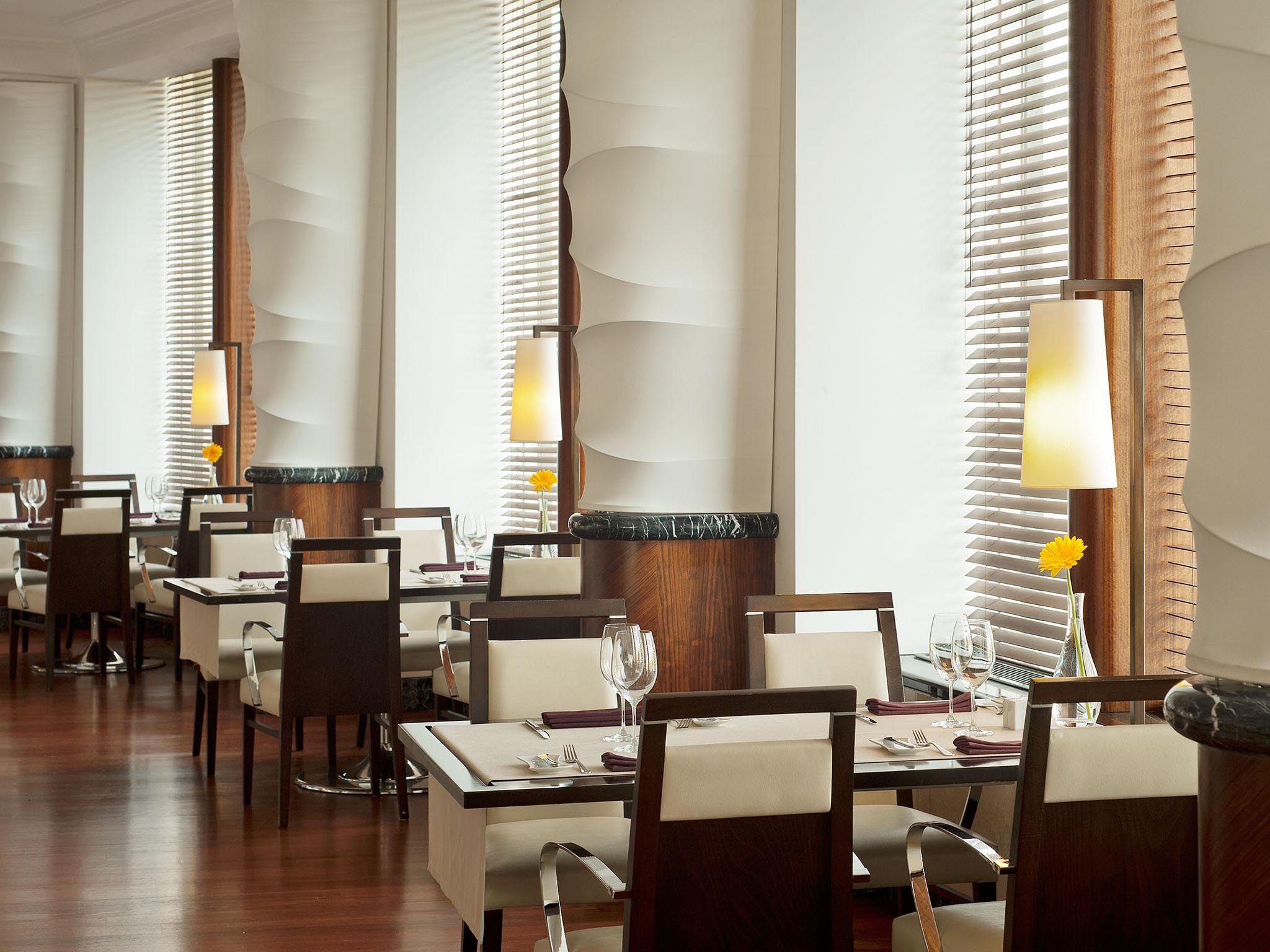 Brasserie One is the perfect venue for every meal. Along with an open kitchen, which allows a peek at our talented chef in action, generous windows illuminate the dining room and provide sweeping views of Ankara.
Check out the menu with new low cal, diabetic, vegetarian items...
Buffet breakfast is served between 06:30a.m. and 11:00a.m. at the Buffet Section adjacent to the restaurant. Breakfast is 65TL including VAT.
For reservations please call (312) 457 6000.
In-door parking is available.
All SPG* members receive %10 discount.
*If you still are not an SPG (Starwood Preferred Guest) member, our service attendants will assist you to become one.