Garden Terrace - the most inviting terrace in Ankara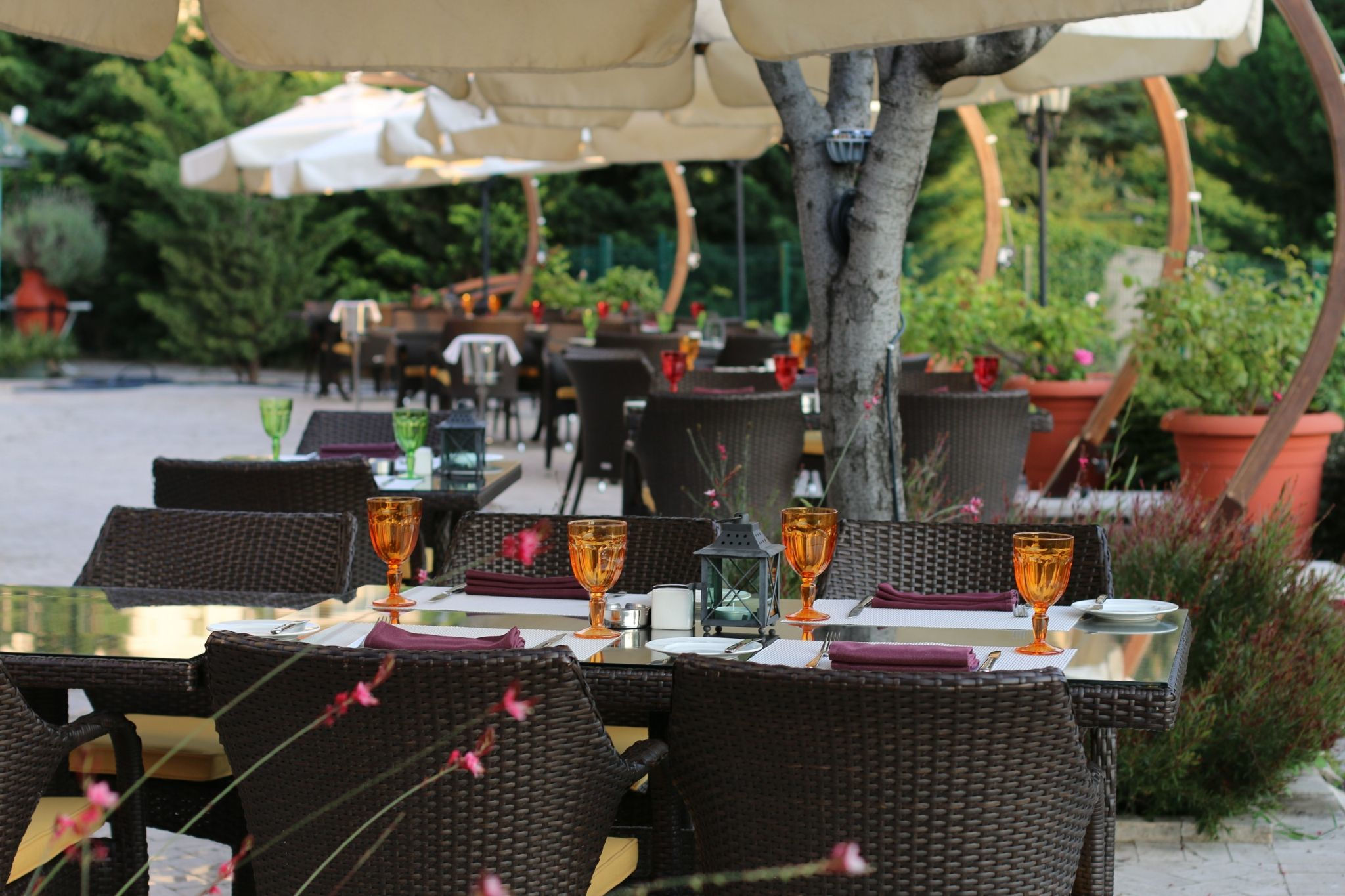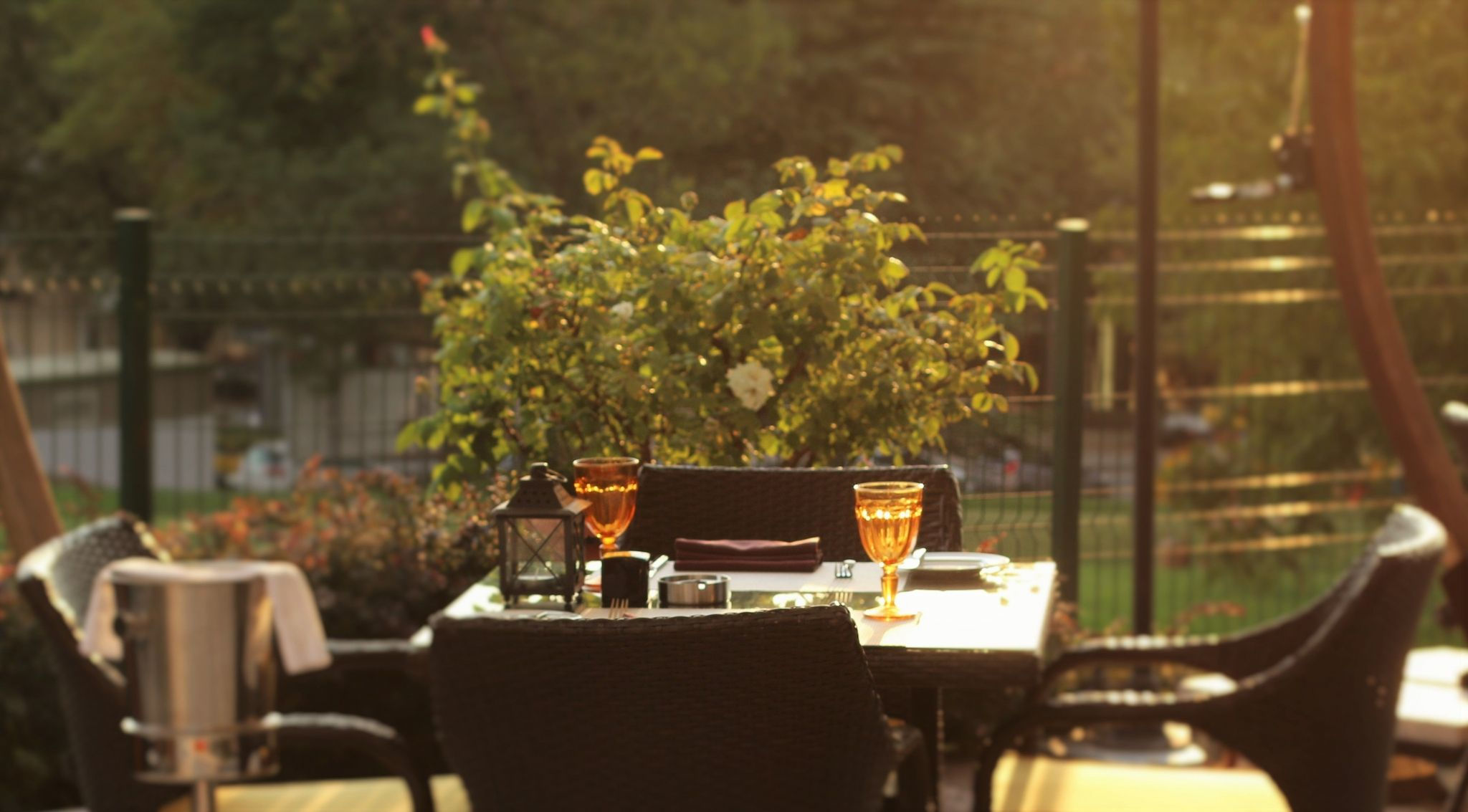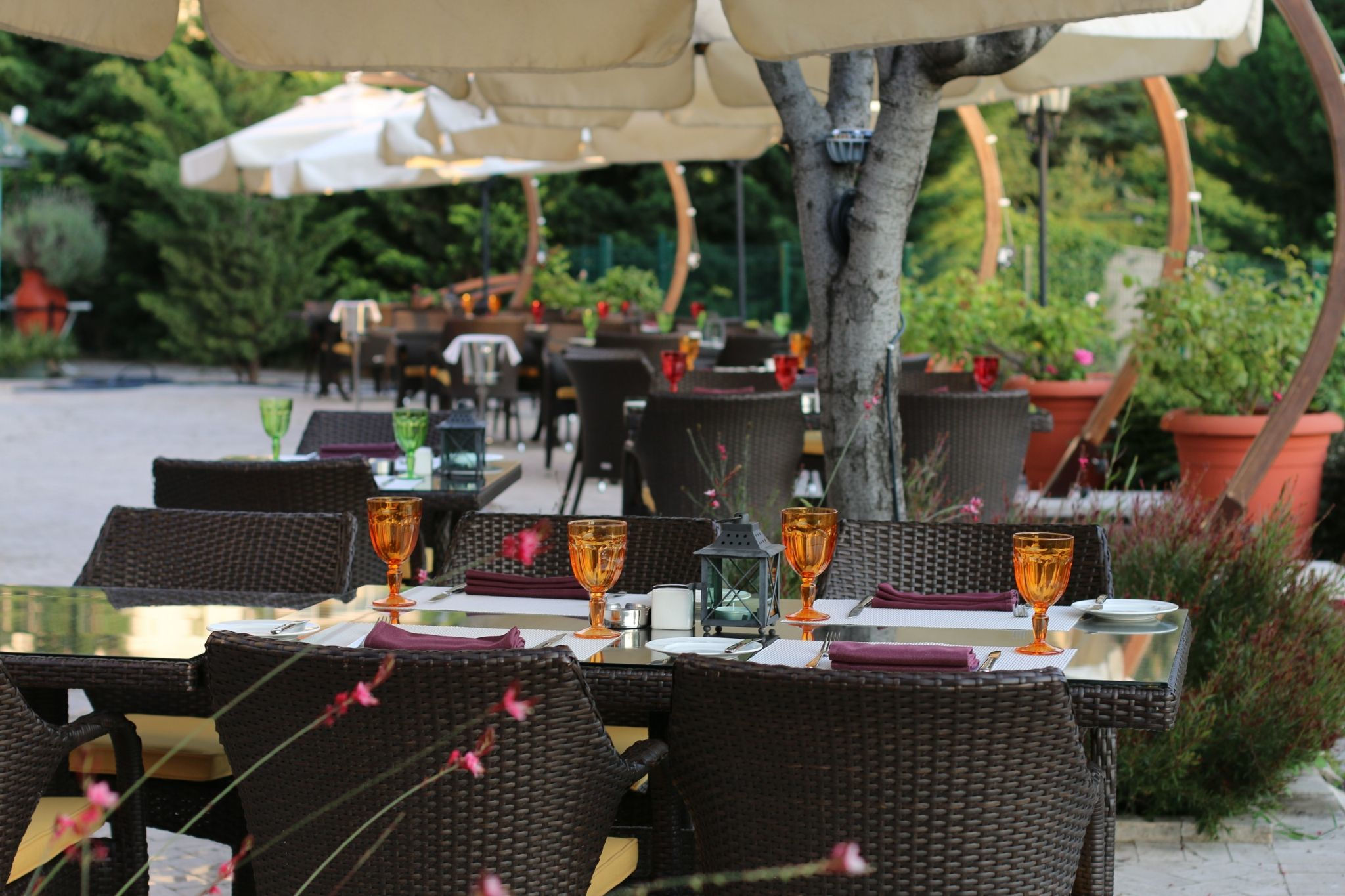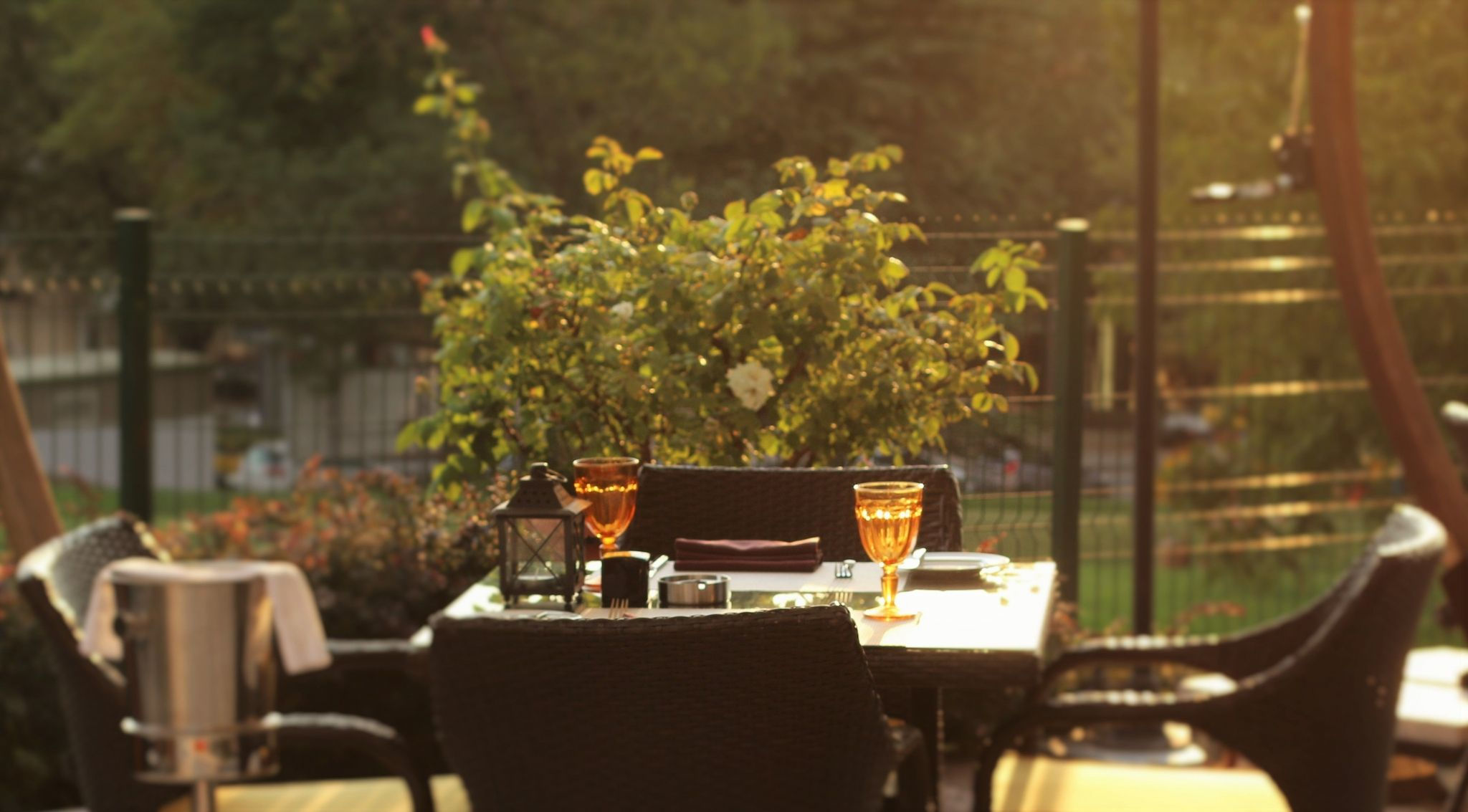 When summer comes, here in Ankara, we long for the evenings which are cool with a breeze. We enjoy eating outside wheter it is our balconies or patios.
When dining out, Garden Terrace Restaurant is the choice of the locals as well as our guests. The menu contains delicious barbecue of meat, fish, chicken and "kebap", Turkish "meze"s, crisp salads and so on.
You may enjoy the terrace in afternoon with desserts and hot/cold beverages.
Opens everyday at 03:00p.m. untill 12:00a.m. Dinner service starts at 07:00p.m.
For more information and reservations please call (0312) 457 6000.