SHERATON FITNESS
WORKING-OUT IS SO MUCH FUN
Sheraton Fitness, provides you with the opportunity to revive, relax and refresh on (MF) Floor. 24/7 open fitness area for hotel guests. Sauna, jacuzzi, steam room, shock showers, indoor pool and massage services are part of Sheraton Fitness. Tennis, squash and step/aerobic activities, archery, sand bag as well as swimming lessons are available.
For more information and reservation;
between 7.30 am and 10.00 pm.
Direct line: (312) 457 6055
Hotel ext: 5050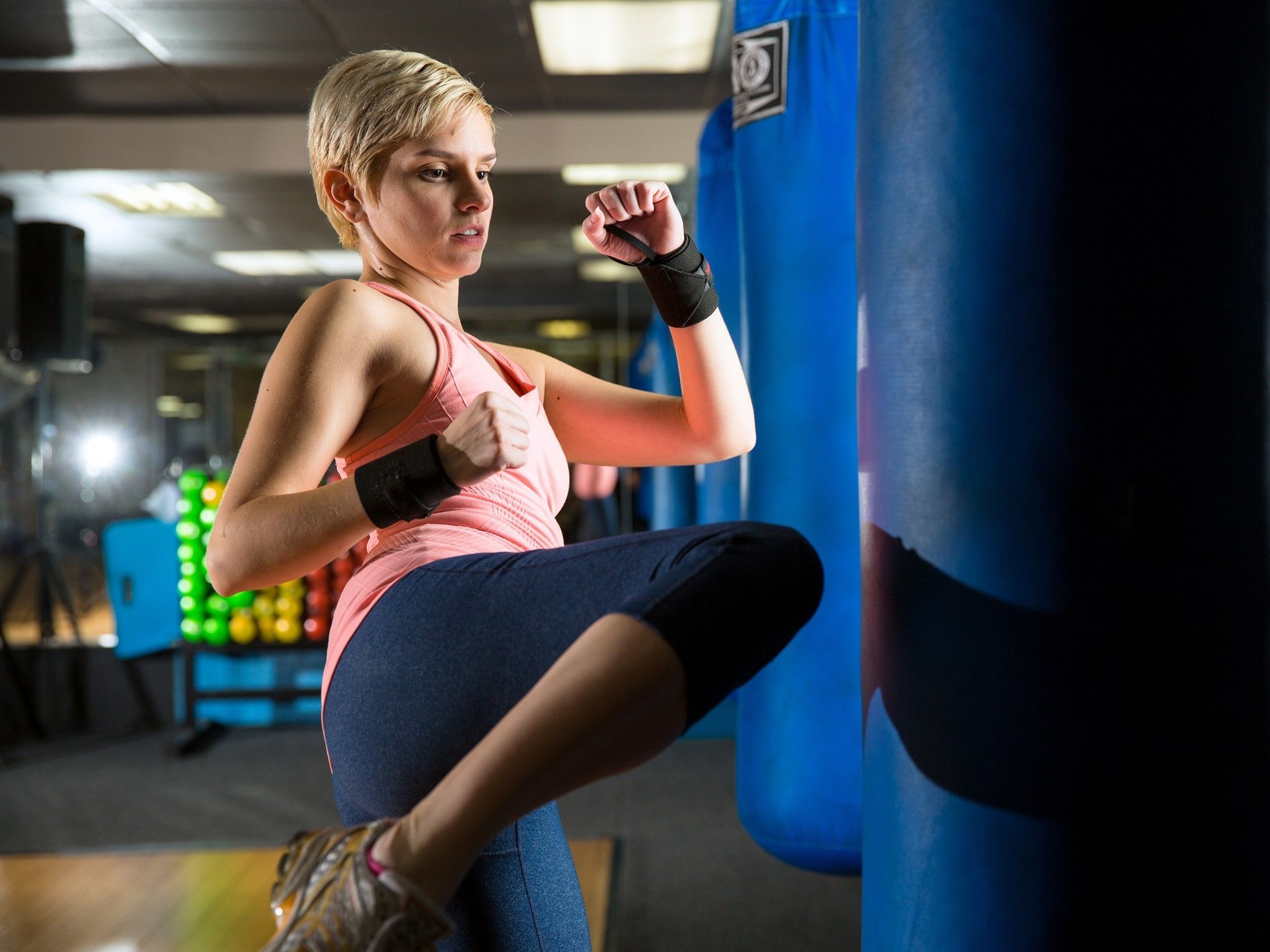 In the simplest terms Muay Thai is an excellent way to relieve stress and negative energy. Also with the help of this excersize you may reach your fullest concentration and your tenacity towards struggles.
Please contact us for private Muay Thai lessons
between 7.30 am and 10.00 pm.
Direct line: (312) 457 6055
Hotel ext: 5050
Fitness Center
Open 24/7 For Hotel Guests
Members Only
Free Group Work Out
Massage Service
There is nothing like it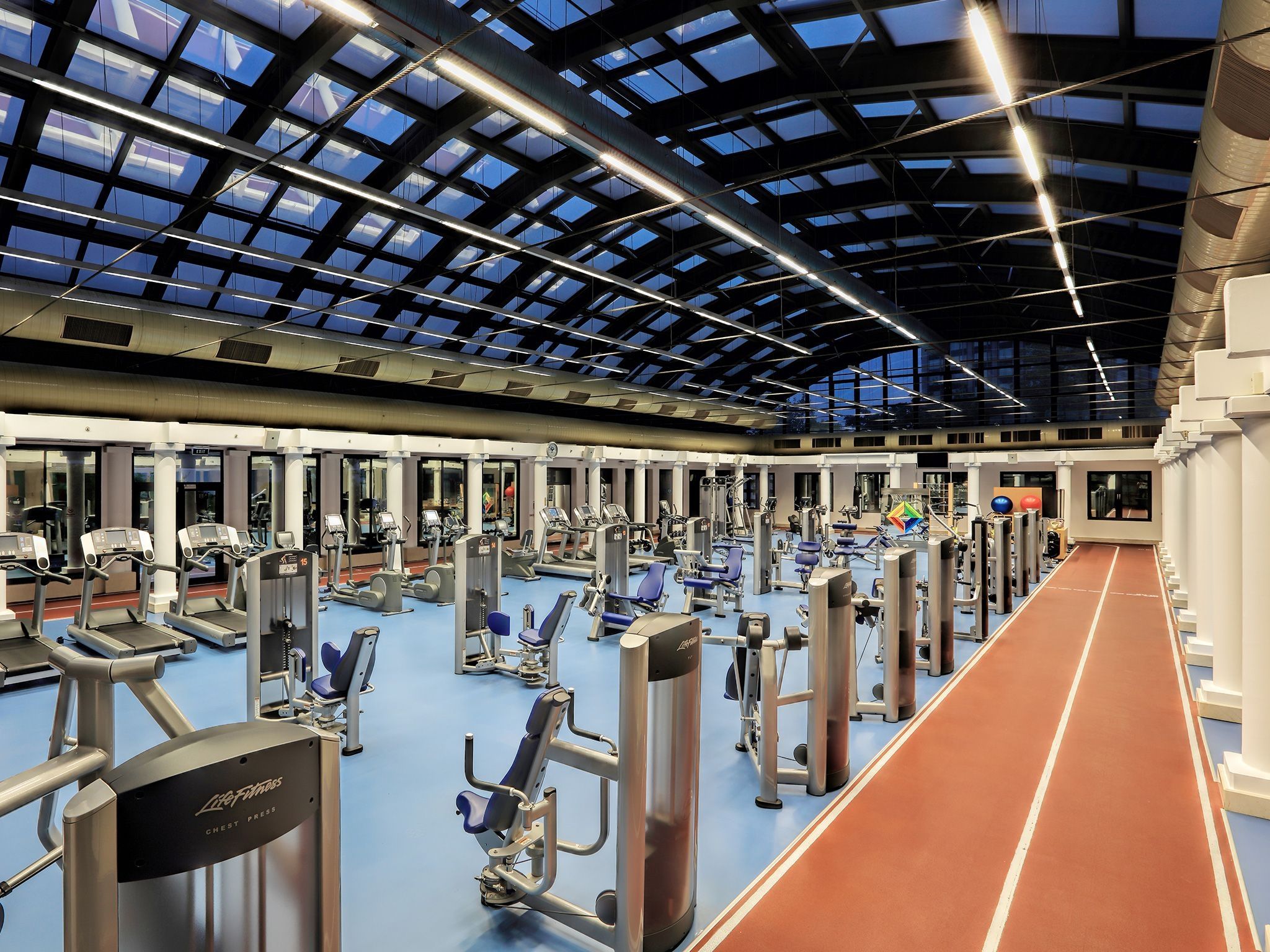 The gym hall covers a total area of 655 m2. All of the exercise equipment is of the SIGNATURE series of the LIFE FITNESS brand.
This gym area contains 23 cardiovascular devices consisting of six treadmills, six cross trainers, two steppers, and nine fitness bikes. Such a workout is designed for strengthening your heart capacity and reducing your fat ratio in an aerobic environment.
Other equipment is for working all the muscles in your body in a proportional manner. The fitness center provides you with the opportunity to shape, tighten, and develop your chest, back, shoulder, hip - leg - bun, arm and abdominal muscles. In addition, our devices have a system that prevents any accidents while working with their ergonomic designs.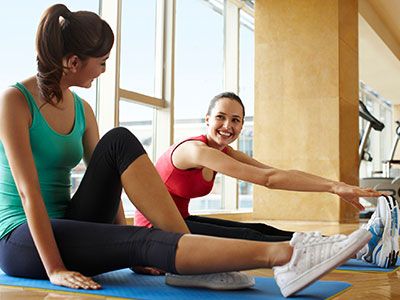 In today's challenging world, every second we spare to ourselves is precious. Sharing this little time with others is more fun.
Members of Sheraton Fitness work out in groups for free. Our well educated trainers have developed exercises that will meet different needs in different bodies. Make sure you stop by and learn about the membership choices of Sheraton Fitness and enjoy working out in groups.
To learn more on becoming a member you may visit us at Sheraton Ankara between 07:30 - 22:00 hours or contact us at (312) 457 6055.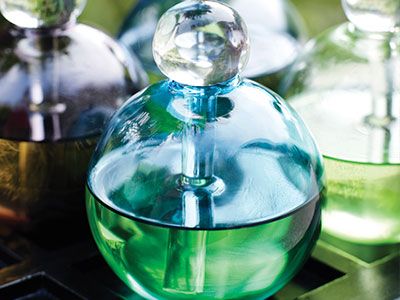 When the going gets tough you need to leave yourself in good hands. Let yourself be pampered by the experienced masseur team of Sheraton Ankara Hotel & Convention Center.
Check out our massage choices and fees here.
You may receive this service between 8:00 am and 9:00 pm every day of the week.
Please call ahead (312) 457 6055 or dial Ext:5050 from your room to take an appointment.