FESTIVE CELEBRATIONS AT SHERATON ANKARA
IT IS TIME TO COME TOGETHER, CELEBRATE AND APPRECIATE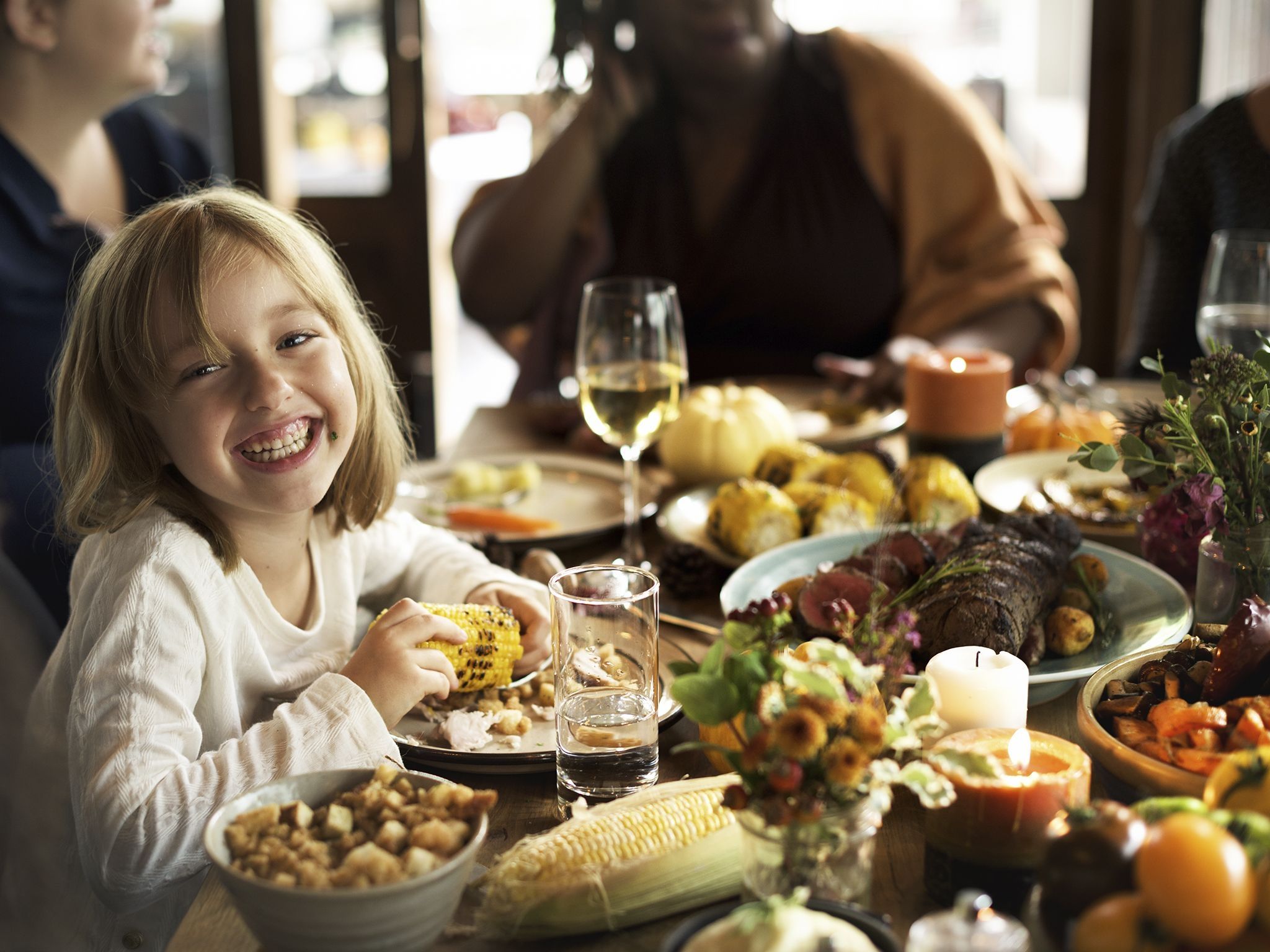 Thanksgiving Dinner
BRASSERIE ONE | 23-25 NOV. | 6.00PM - 11.00PM
4 Course special set menu including water and tea/coffee selection.
You may check the menu here >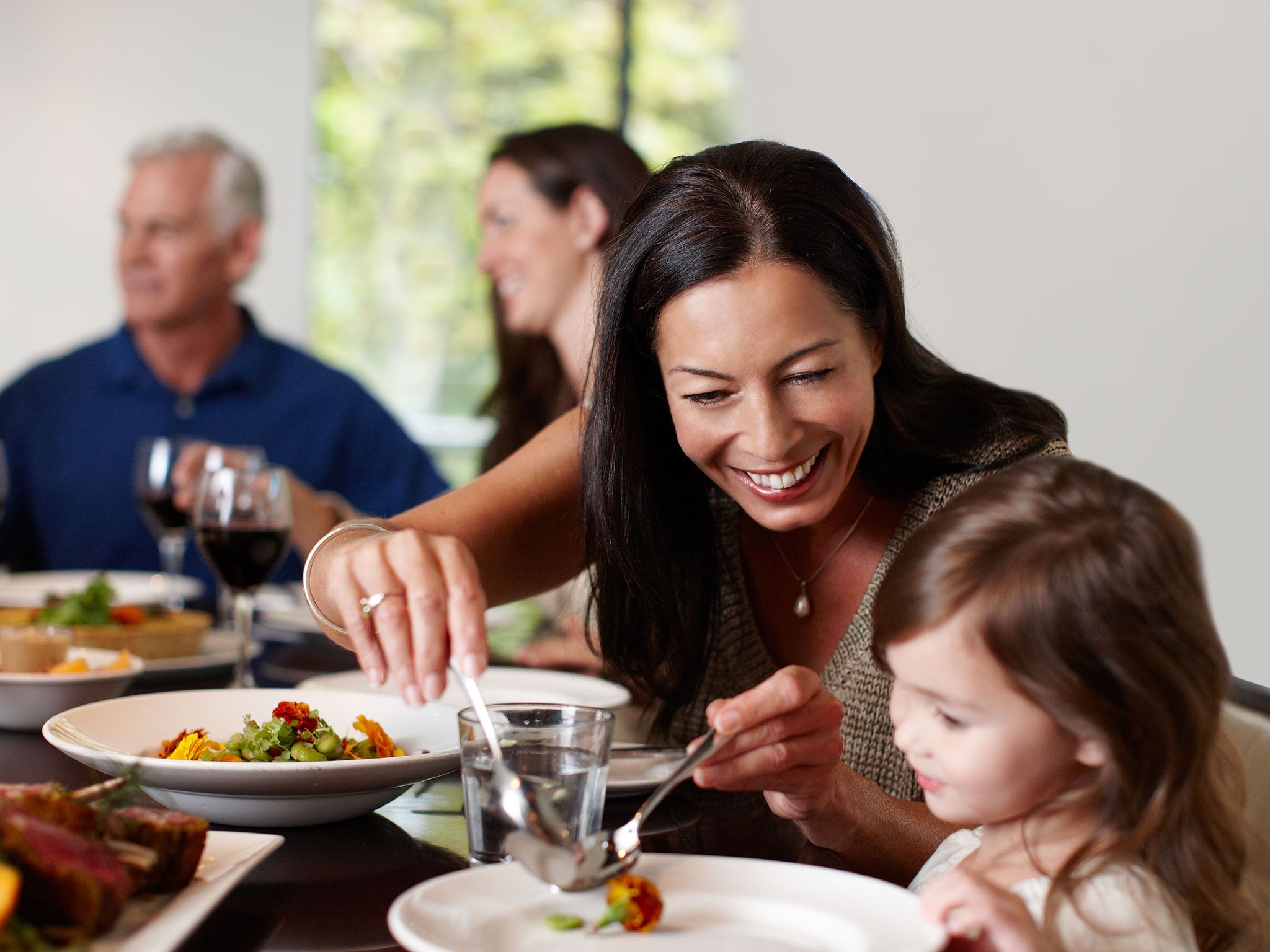 Thanksgiving Brunch
BRASSERIE ONE | 26 NOV. | 11.30AM - 3.00PM
Enjoy a family gathering over a rich brunch with special Thanksgiving items for 75tl.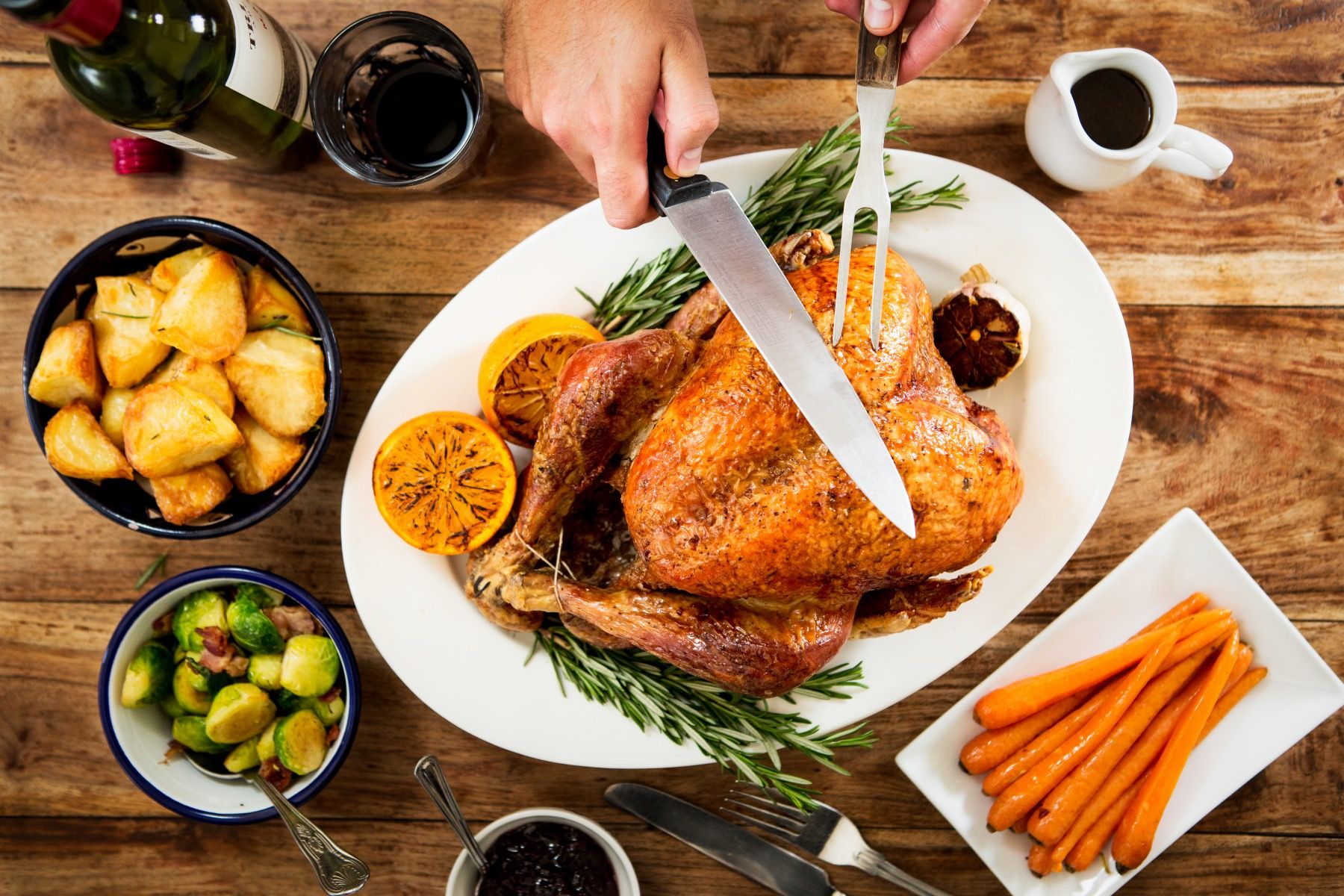 Turkey Take Away
THE LOBBY BAR
The take away box includes a whole roasted turkey with traditional Turkish "iç pilav" delicious side dishes and gravy.
Please make yur order one week ahead.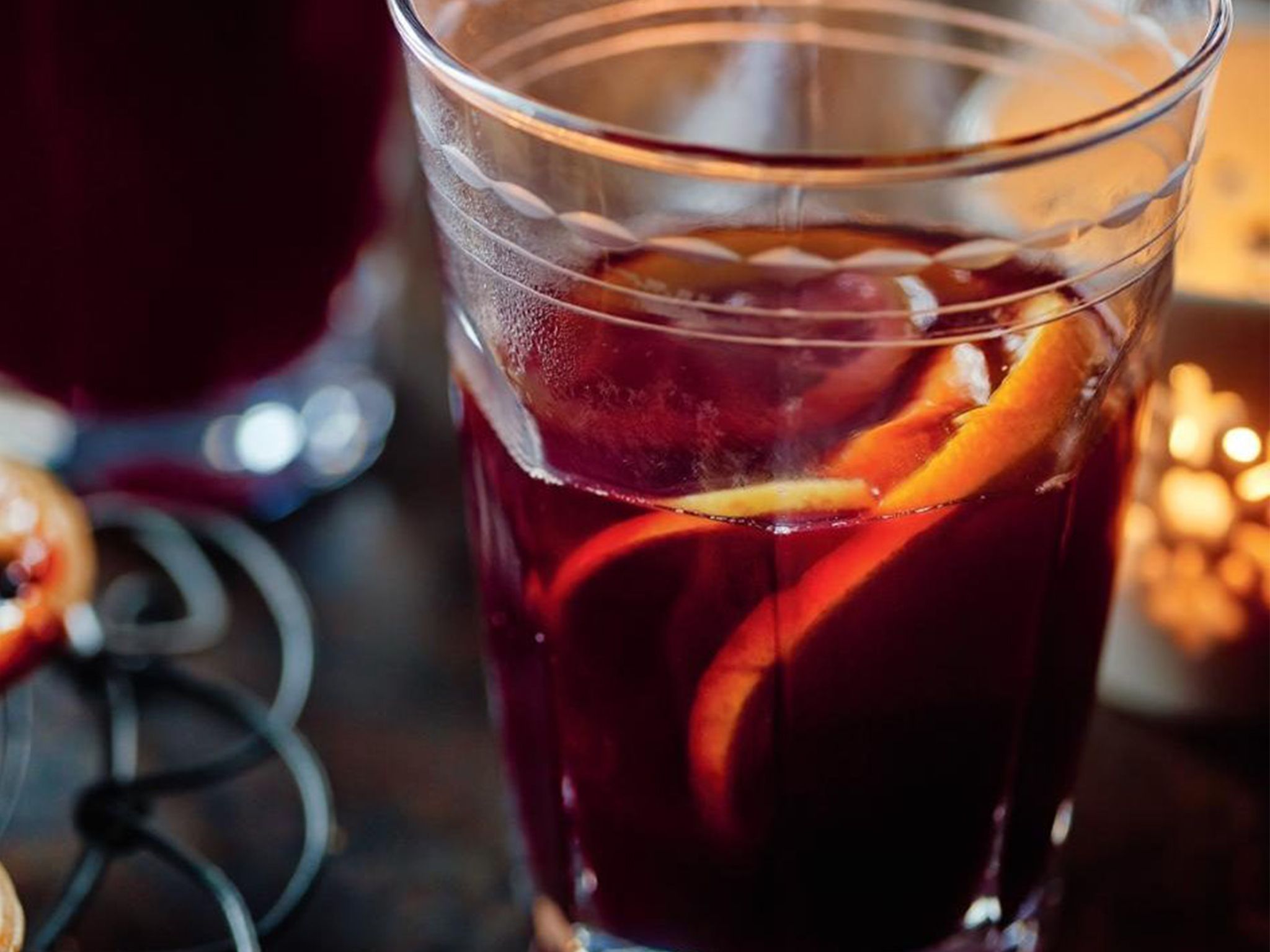 Hot Beverage Corner
THE LOBBY BARY
'Sahlep', 'Boza', Hot Chocolate and Gluehwein accompanied with Christmas Cookies and nibbles.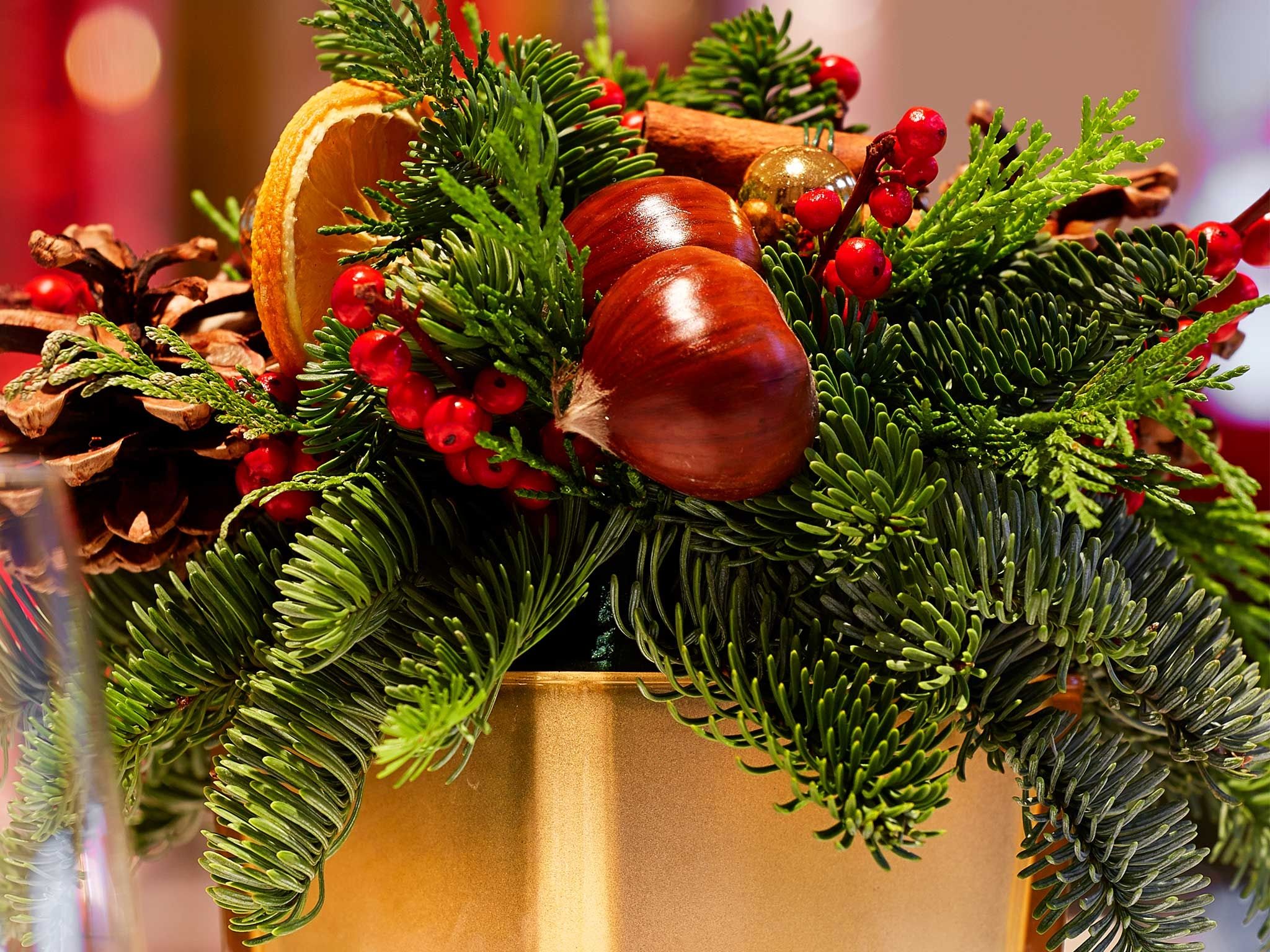 New Year's Eve Dinner
BRASSERIE ONE | 31 DEC. | 8.00PM - 1.00AM
A night to remember. A year to relish. While the clock ticks towards the New Year, enjoy a delicious feast fit for a king.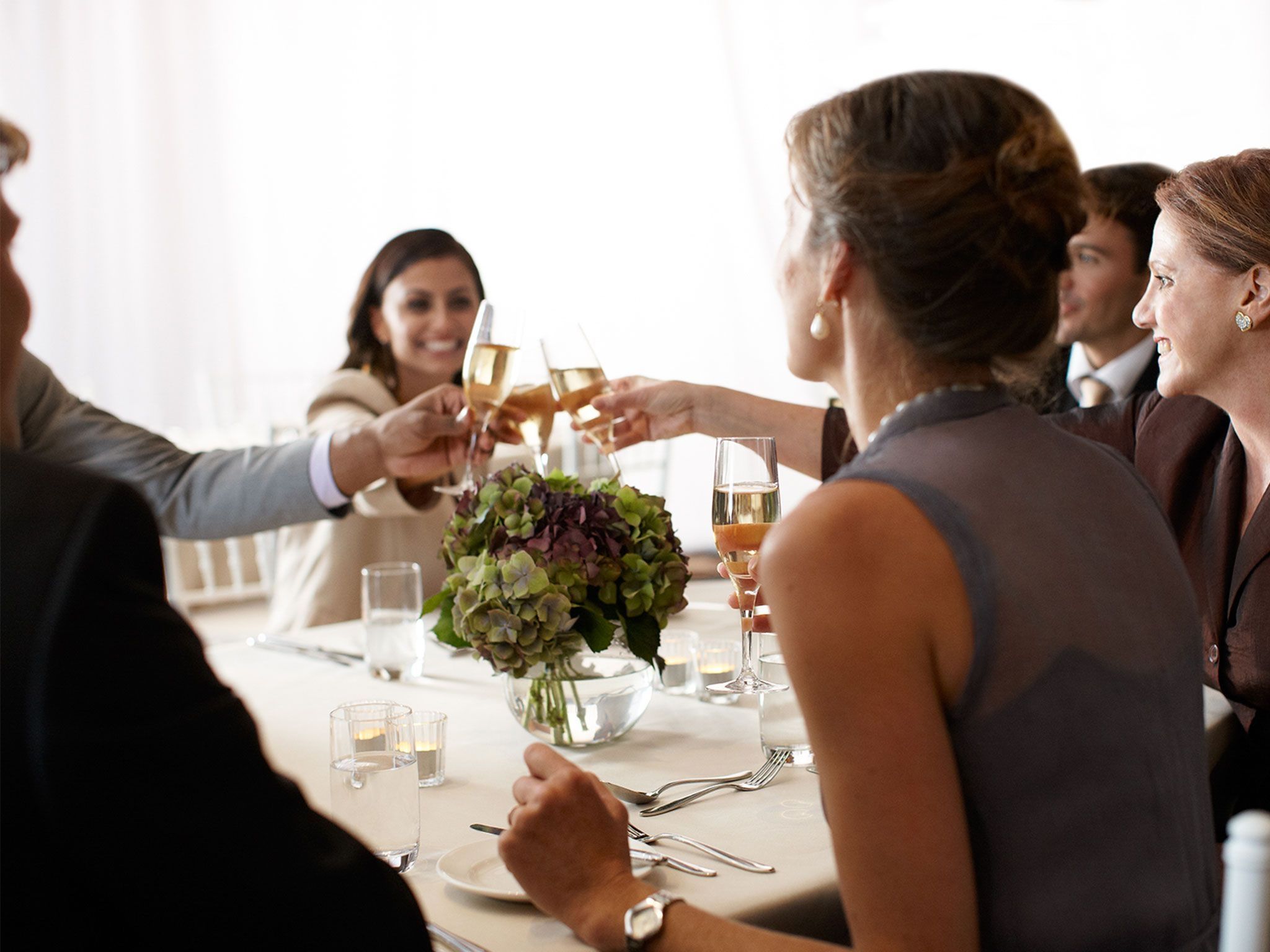 Corporate Festive Events
CELEBRATE IN STYLE
Gather and celebrate in Style at Sheraton Ankara. You are covered for any number of people with our wide choices of ball rooms and function rooms.
Contact us for reservations and menu options.
Phone: (90)(312) 457 6081
Email: ankara.event@sheraton.com